A wine critic who helps choose bottles for has shared her tips on how to buy the best supermarket wine. 
Jancis Robinson, 71, tastes more than 10,000 wines a year and as a member of the Royal Household Wine Committee, Ghost Glyph which helps to select bottles served to guests at and . 
Speaking to FEMAIL, Ms Robinson explained there are simple rules everyone can follow if they want to consistently buy the best quality wine possible, from avoiding ones stored in sunlight to opting for 'younger' vintages on cheaper bottles.
She also said it's important to ask if a supermarket has a wine on special offer – just in case it's because the wine has gone by. 
Here, ahead of the launch of a new course on BBC Maestro about wine, Ms Robinson shares her tips…  
A Master of Wine who provides advice to the wine cellar of the Queen has revealed the best ways to store wine and what to look out for when picking up a bottle.Dubbed 'the world's most influential wine critic' Jancis Robinson, 71, tastes more than 10,000 wines a year.
Avoid bottles that have been stored in sunlight 
'A bottle of wine that has been damaged by exposure to strong light is said to have suffered lightstrike,' Jancis explains.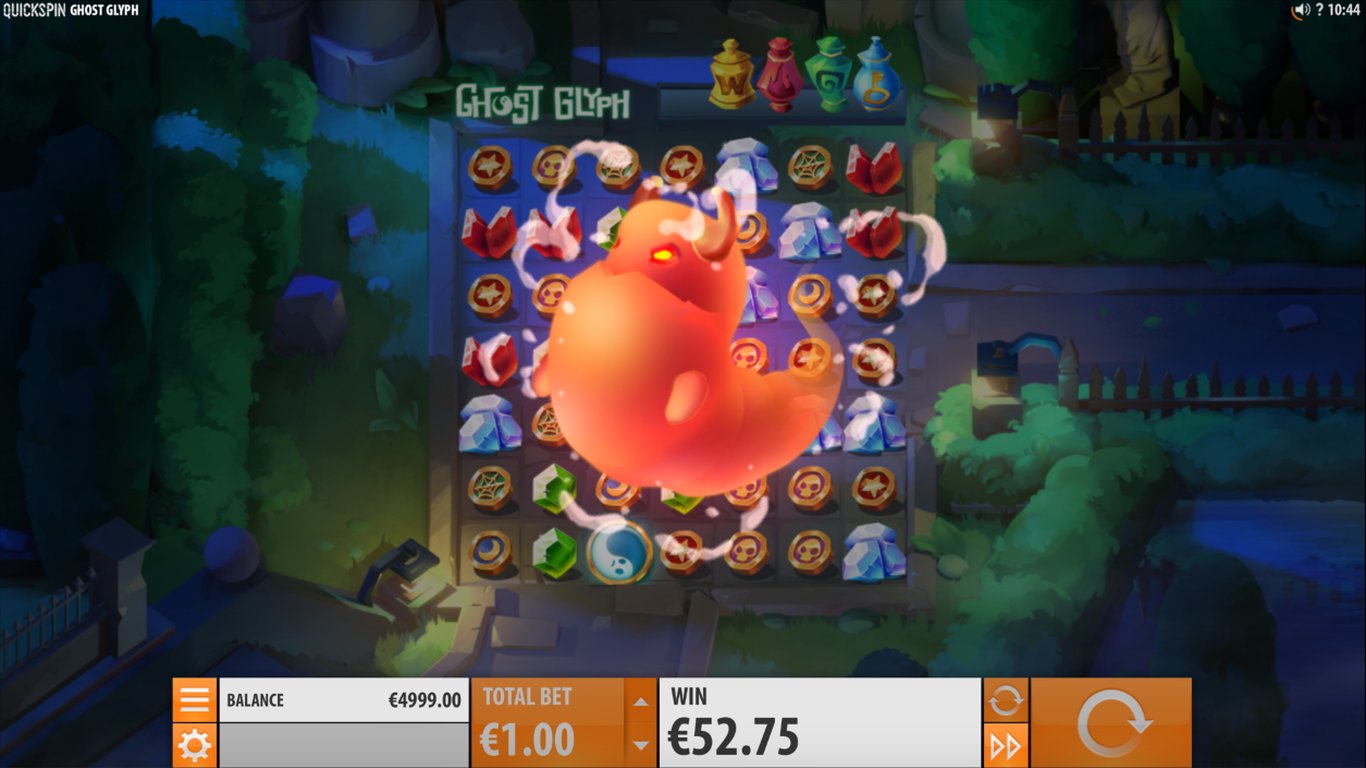 'UV light negatively impacts the wine so that fresh, vibrant aromas and flavours are lost and replaced by cooked, stale ones.